Ep. 7 | Ria's Radar
a year ago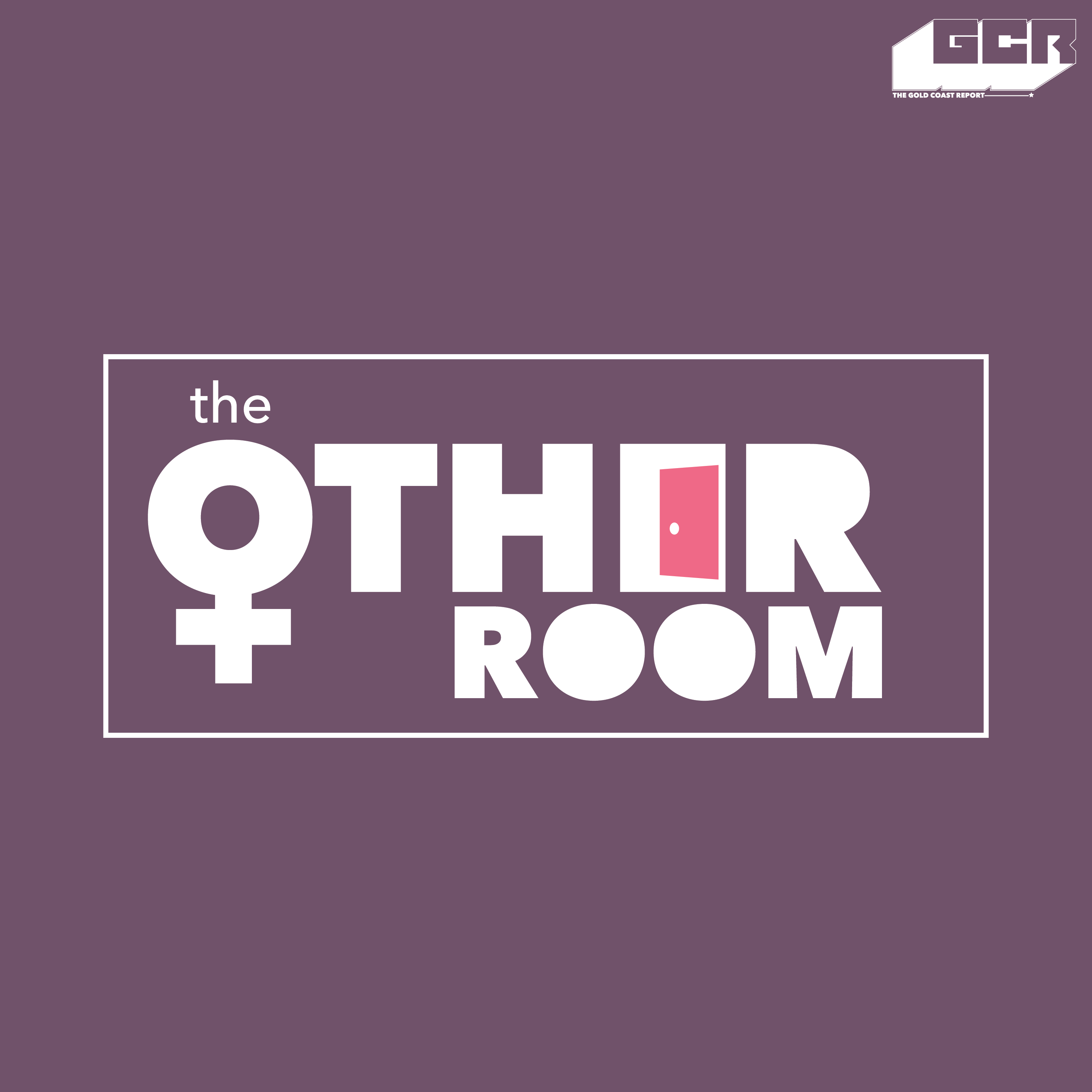 Share | Follow | Subscribe
Ria's back, and takes over in this episode. She updates us on what she's been up to.
For What's Popping, Ria talks Rihanna's new SavagexFenty lingerie line and its inclusivity.
You CAN Sit With Us at the Drama Queens ongoing play #JustLikeUs surrounding LGBTQIA+ at Nubuke Foundation in Accra (May 25 & 26).
For The Sizzler, Ria educates us on reproductive health - Yoni Eggs and Kegel Balls! Learn different ways to strengthen the vagina. Would you try them? Let us know!
---
Song Credit : Special thanks to Adomaa & VI Music for use of their song, Traffic Jam. Find more of her work here
We'd LOVE to hear from you! Send your thoughts, comments, suggestions or just say 'hi' to us on: (+233)20 757 5272