Chopping It Up With Pepper Dem Ministries!!
2 years ago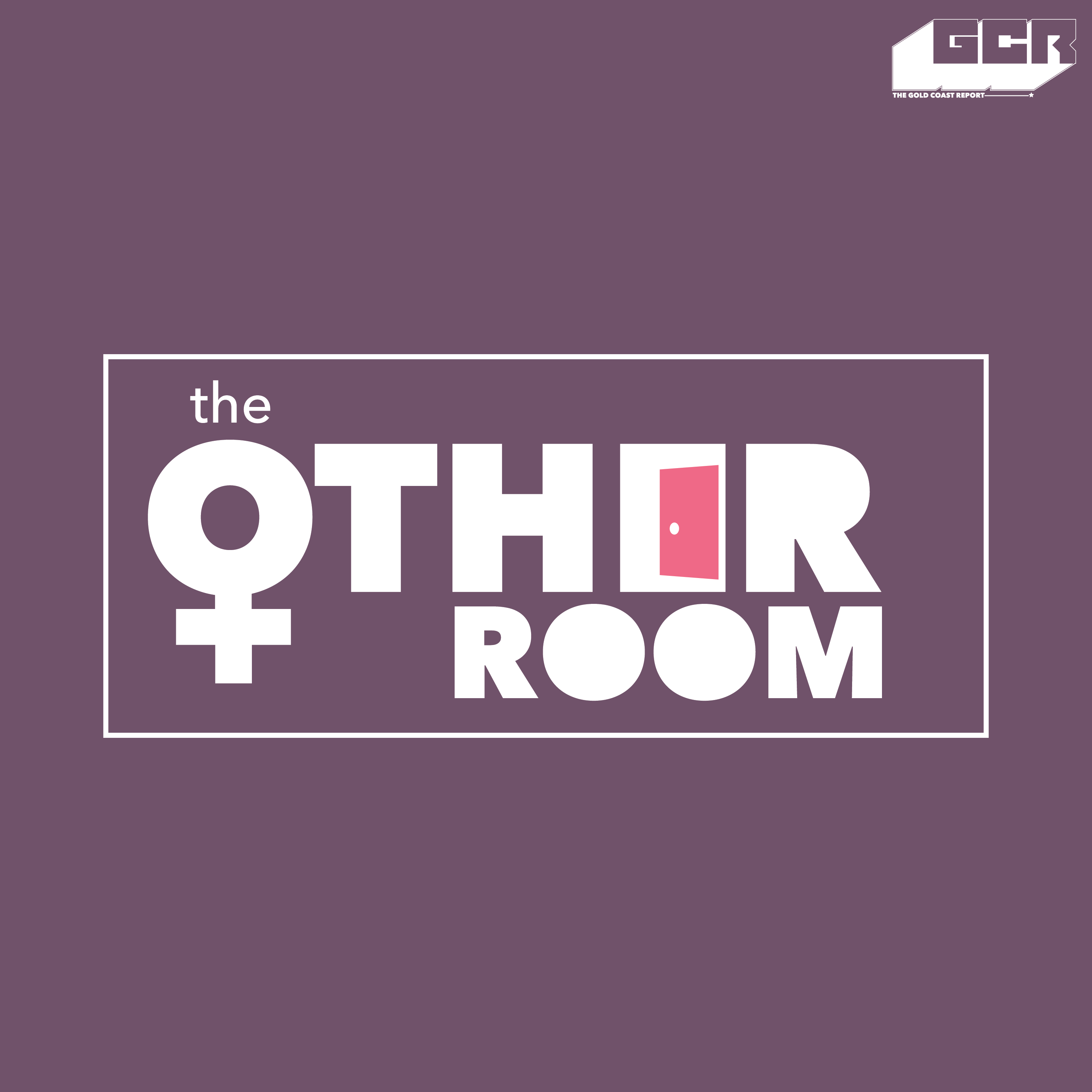 The ladies of Pepper Dem Ministires stopped by the room to talk all things Pepper Dem with the roommates. We discuss (2:12) how the "ministry" began, (9:32) the origin of their name (11:50), the F Word in Ghana (16:53), the Equality Vs Equity debate, (20:40) being feminist enough & more!
Grab a snack. Have a listen!
---
Song Credit : Special thanks to Adomaa & VI Music for use of their song, Traffic Jam. Find more of her work here.