Ep. 11 | Ghana's Growing YouTube Scene
a year ago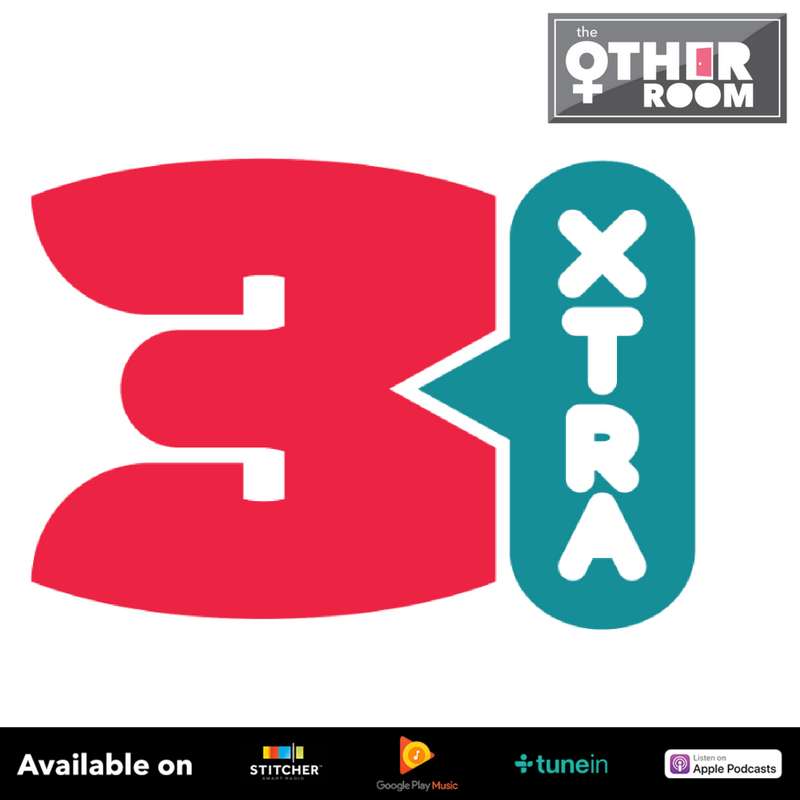 Share | Follow | Subscribe
AJ and Ria are joined by Donald and Emmanuel, aka Adwoa's Husband.
They discuss the YouTube scene in Ghana and it's growing popularity. Find out what type of content they're interested in on the Ghanaian YouTube scene. Also, get to know a few of the Ghanaian content creators.
Emmanuel talks 3Xtra, MG Digital's new digital service available. The new YouTube channel diverse, engaging, from relationship discussions, sports debates, general entertainment coverage, and more. 3Xtra produces content that caters for everyone.
Look out for the premiere of 3Xtra's original shows out in August. Subscribe to 3Xtra on YouTube to not miss out!
---
Song Credit : Special thanks to Adomaa & VI Music for use of their song, Traffic Jam. Find more of her work here
We'd LOVE to hear from you! Send your thoughts, comments, suggestions or just say 'hi' to us on: (+233)20 757 5272