Ep. 2 | Management said whaaaaa...?
2 years ago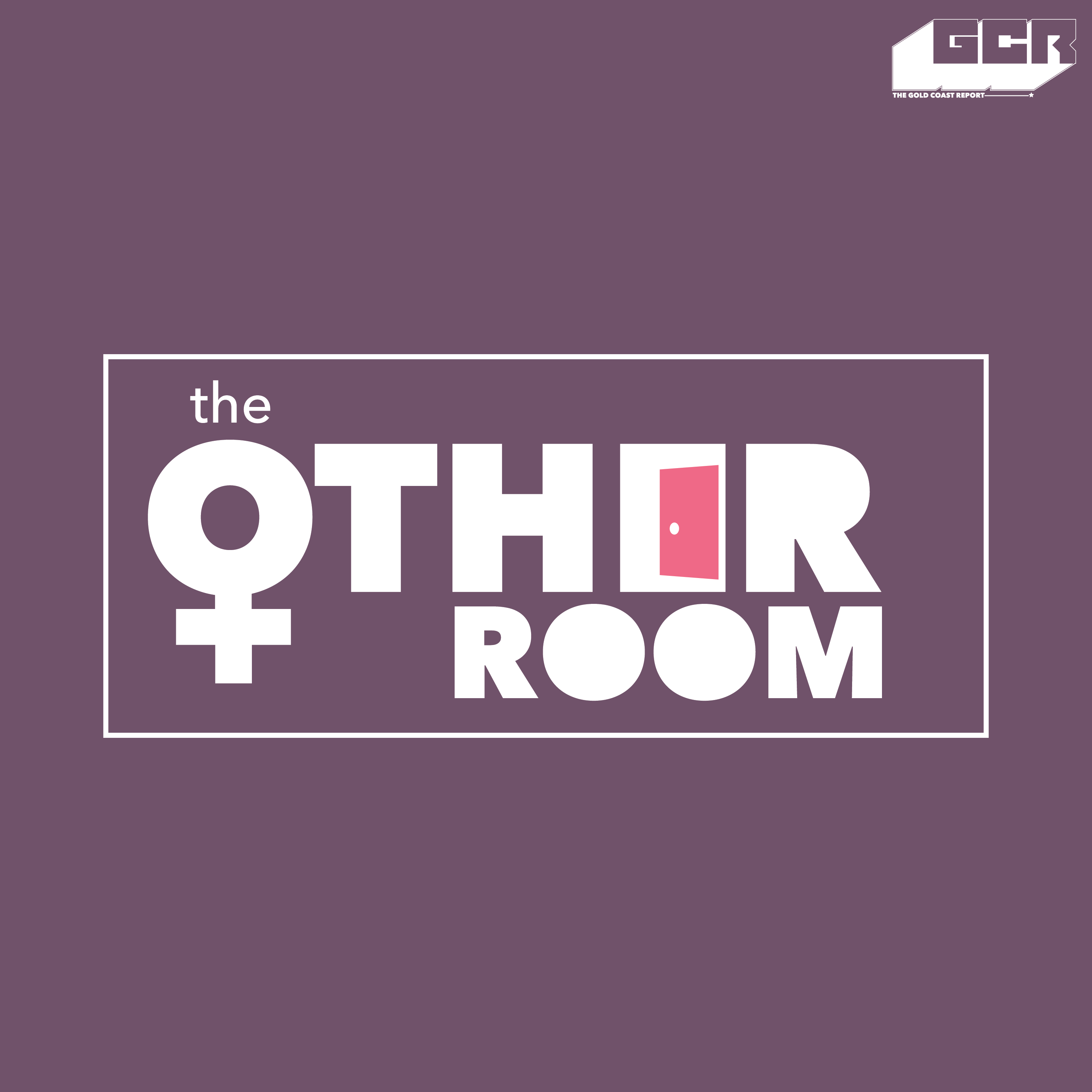 The ladies welcome you back to The Other Room! meow meow (1:18)! After a quick rundown of their respective week (3:11), the roomies introduce A NEW SEGMENT!! titled You CAN Sit With Us!! highlighting events you can catch them at in the upcoming week(s) (6:28).
For What's Popping, it's period pain, women's football & women empowerment! ✊🏾 (15:17) & for The Sizzler, we talk artist-manager relations in the Ghanaian music industry.
---
Song Credit : Special thanks to Adomaa & VI Music for use of their song, Traffic Jam. Find more of her work here.