Ep. 28 | #MeToo: Living Apart Together
2 years ago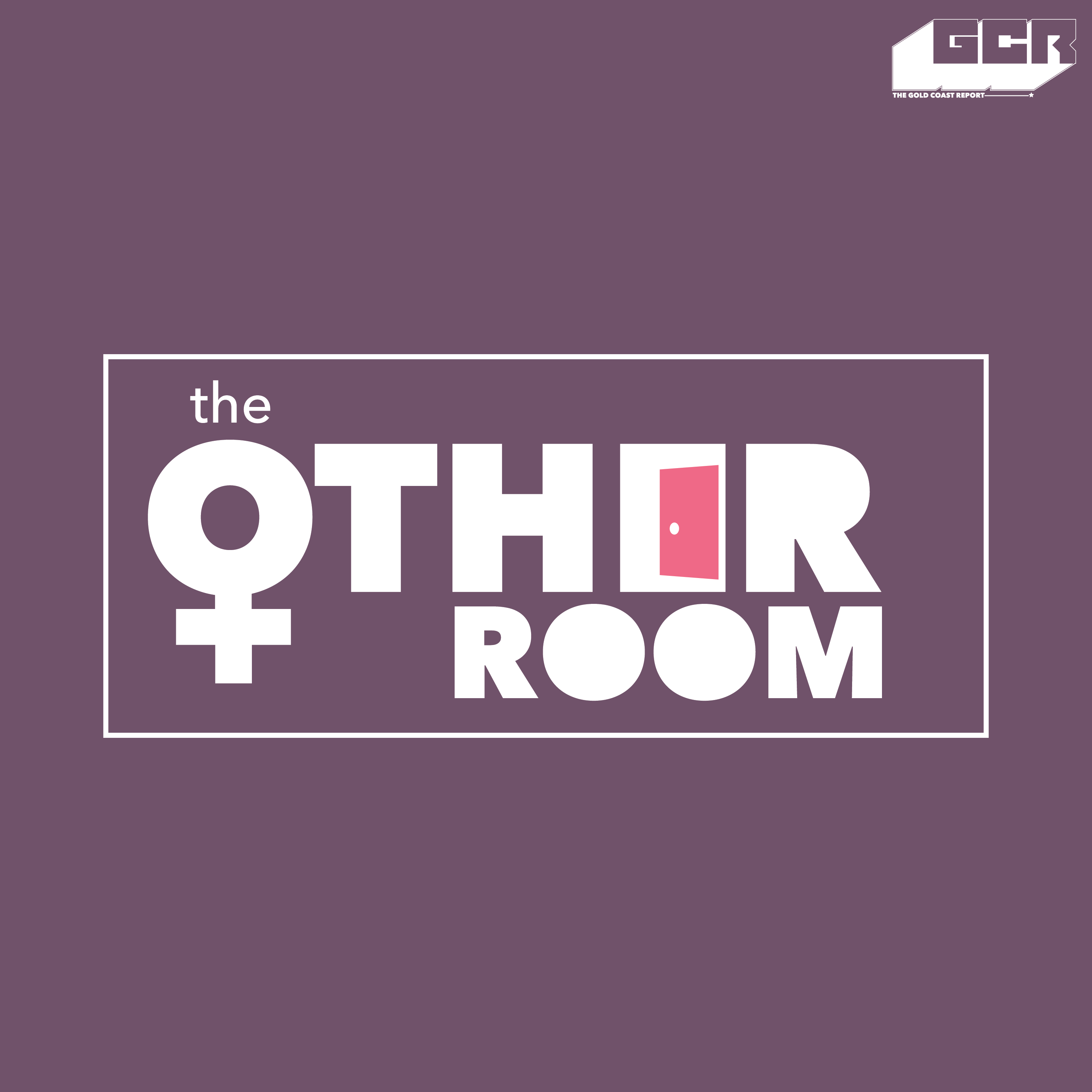 Vee, Cel, AJ and Kess are together again on the best podcast ever! Donald tries to intrude, and is shut down (1.06). Vee's going on holiday to a coded location, whoop (1.30)!
Cel begins with the global social media trend #MeToo where men and women shared their sexual assault/harassment stories (2.02). Ghana wasn't left out, with trotro groping stories amongst others (3.18). AJ dishes on Gabrielle Union's story in being raped although she was fully covered up (3.57). On a lighter note, Vee thinks it could be her sexy neck (4.46).
AJ sheds light on the Harvey Weinstein sex scandal, and his refusal of Lupita's claim (5.40). In Africa, a woman pretends to be mad to protect her children from Boko Haram (15.15), and Nivea's skin-lightening lotion infuriates many (18.32).
---
Song Credit : Special thanks to Adomaa & VI Music for use of their song, Traffic Jam. Find more of her work here.