Ep. 1 | #SugarDemToPamperUs
2 years ago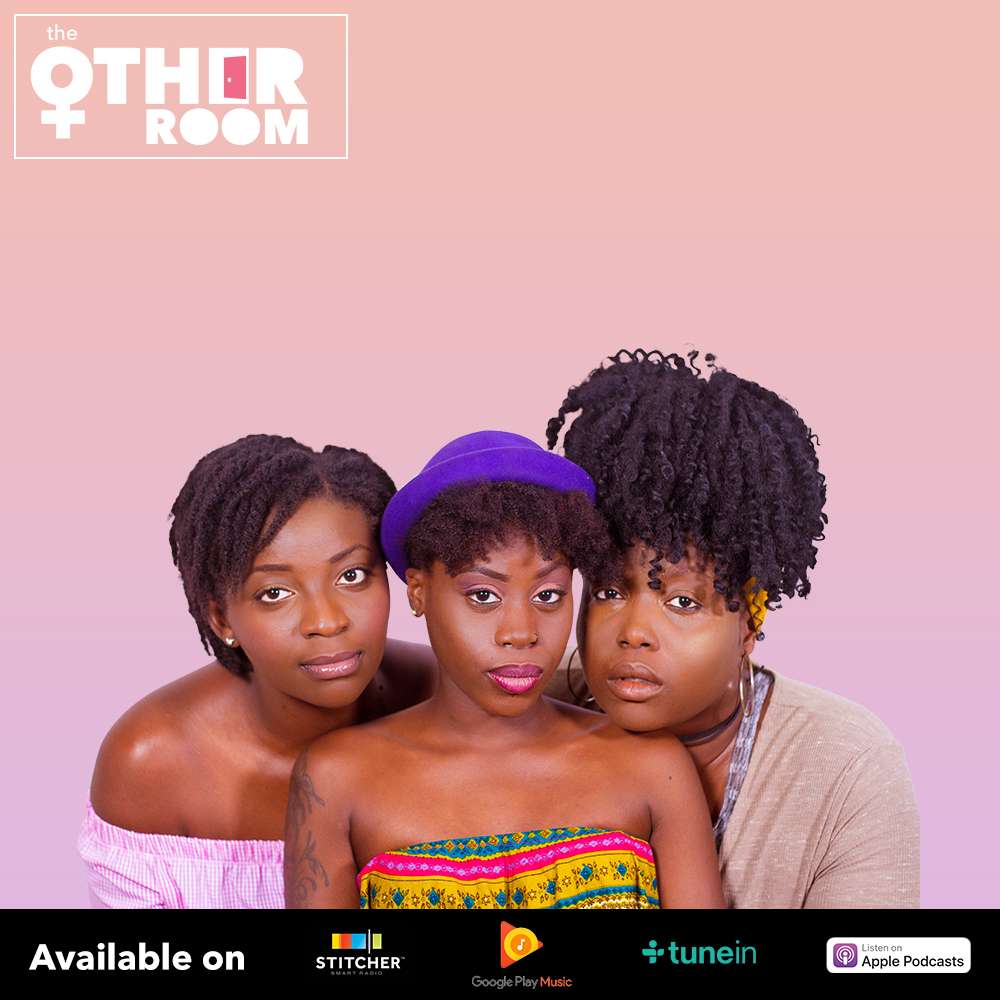 Welcome to season 2 of The Other Room! TOR 2.0! (0:50)
Meet your hosts; Kess, Vee & RiaBoss! We're excited. It's going to be a juicy season (2:20). We give you our mini life updates, then (4:00)...bring on THE SIZZLER!!
Are women their own worst enemies? We give our views on an "anti-feminism" group that recently emerged in Ghana & share social media reactions to them & their propaganda (14:43).
Listen and share!
---
Song Credit : Special thanks to Adomaa & VI Music for use of their song, Traffic Jam. Find more of her work here.