Ep. 29 | The One About The Girl Project
2 years ago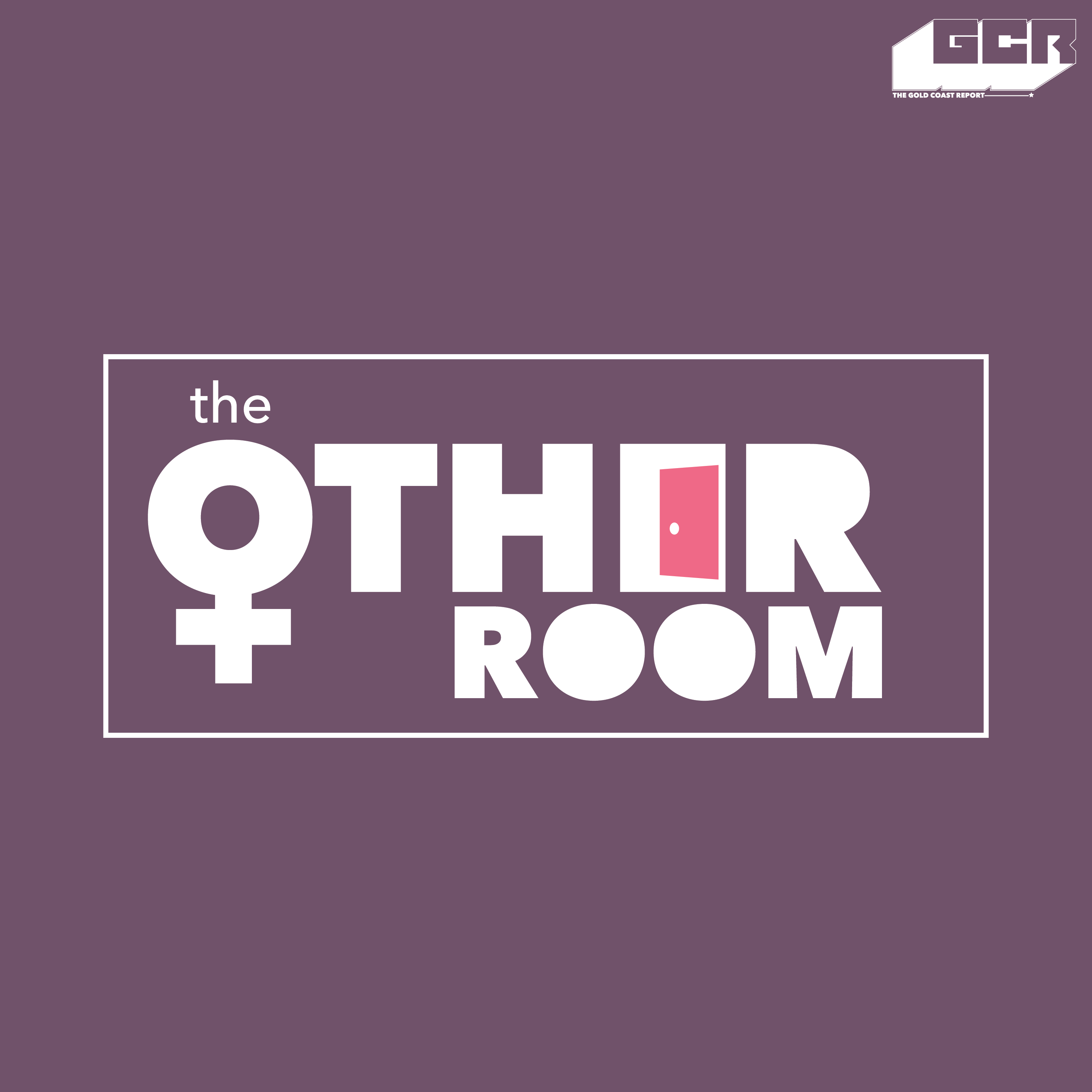 The whoop gets sadder (1.02). Cel and Kess are joined by Lael for Yin with a hint of Yang (1.35) to discuss The Girl Project.
The roomies delve into the inspiration behind The Girl Project (4.44) and discuss stories with Lael sharing his reactions (32.49).
Make sure to check out previous episodes of The Other Room for more Yin with a hint of Yang. Thanks for listening!
---
Song Credit : Special thanks to Adomaa & VI Music for use of their song, Traffic Jam. Find more of her work here.