Ep. 5 | #AllBoobsMatter
2 years ago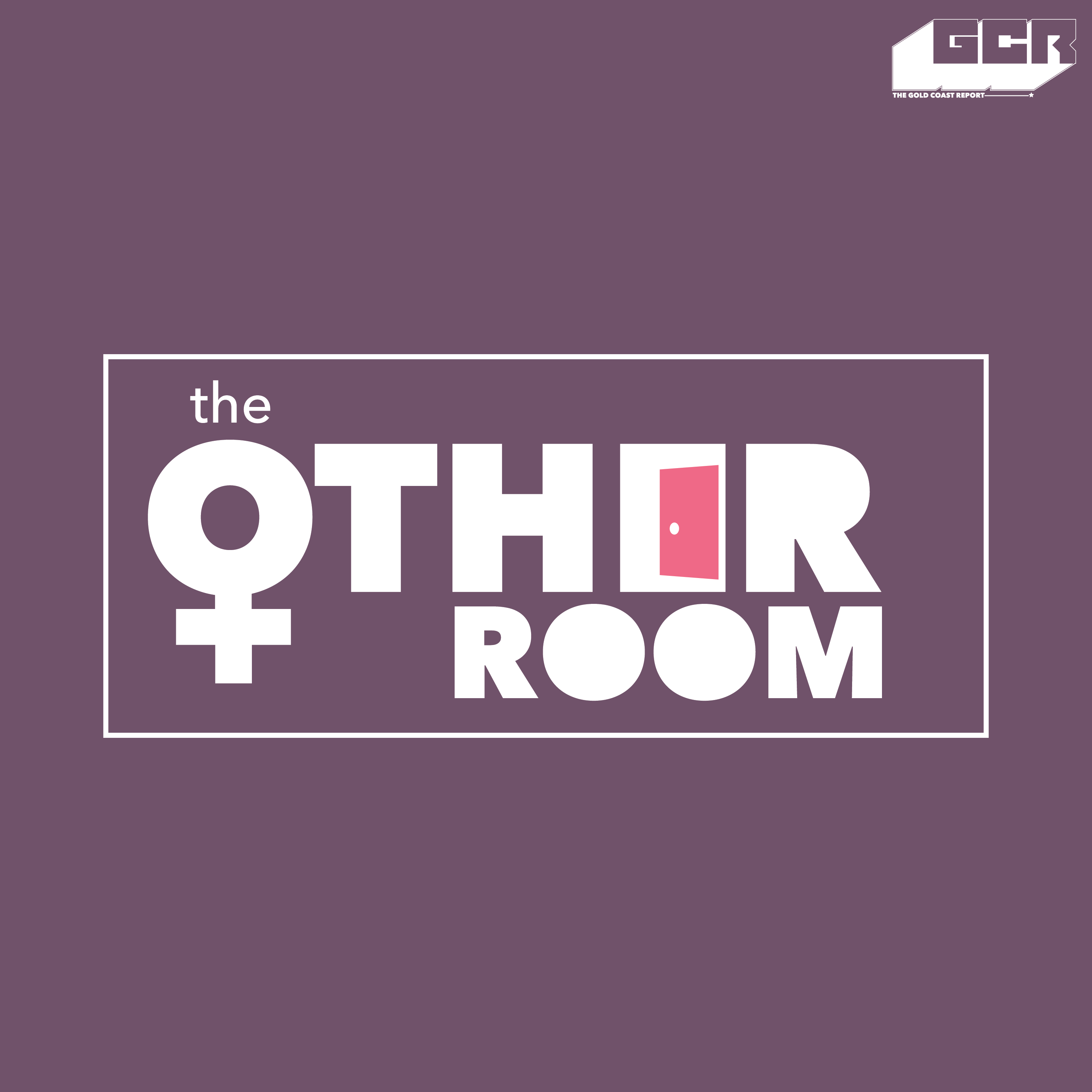 AJ and Kess hold down the fort in the absence of Vee and Ria.
For What's Poppin, the roomies talk all things Beychella. For The Sizzler, it's all about the saggy boobs movement and embracing all shapes and sizes of boobs.
The roomies are all about being supportive this episode as they advise to encourage others rather than bring them down.
---
Song Credit : Special thanks to Adomaa & VI Music for use of their song, Traffic Jam. Find more of her work here.