Ep. 8 | The Kess and Cyril Show!
a year ago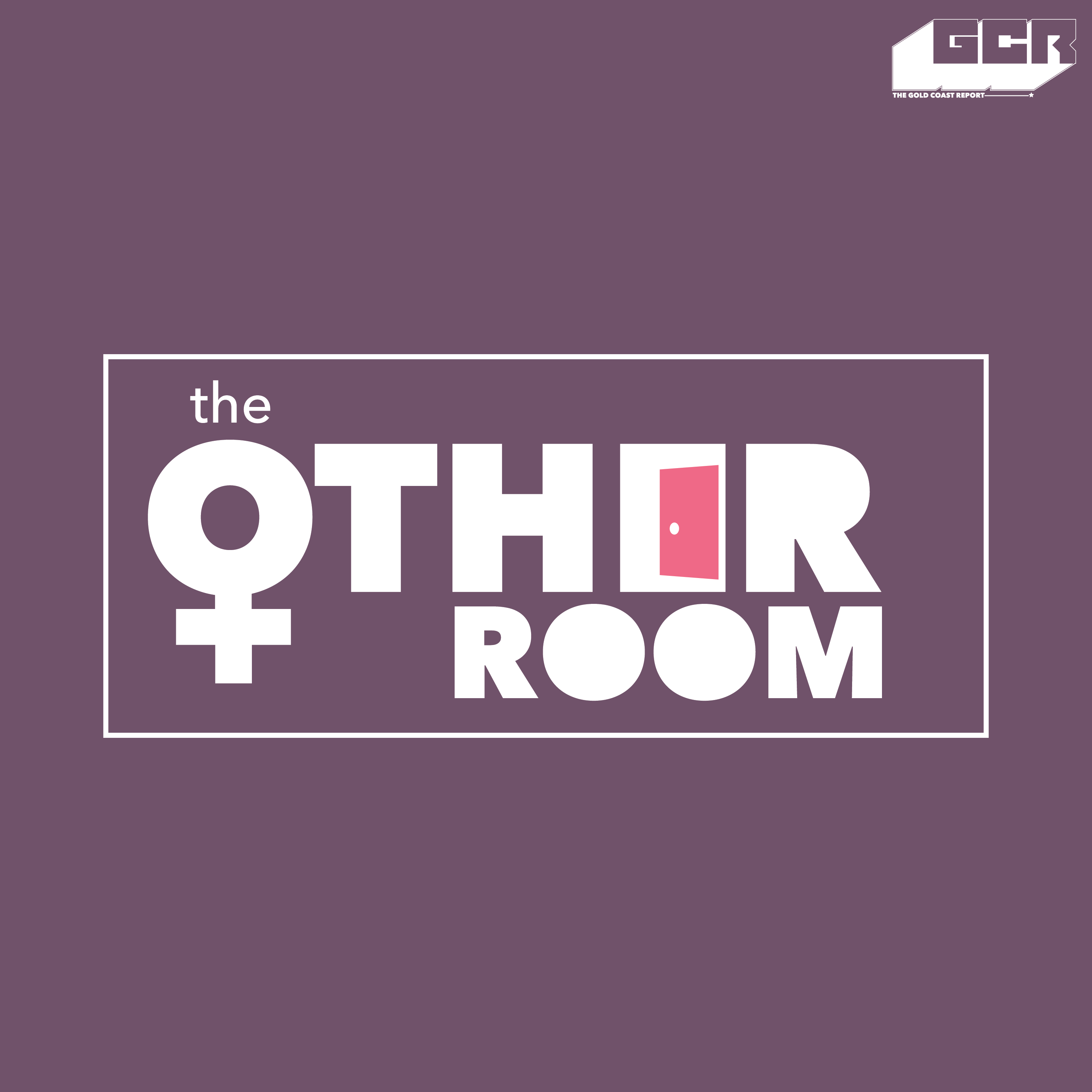 Share | Follow | Subscribe
---
Kess is joined by Cyril in this episode. For What's Popping we talk Nigerian female bikers saving lives by creating awareness for breast and cervical cancer. Also, Scotland is giving out free sanitary products! (Finally, someone's gotta start!)
Ghana's got our very own first female certified pilot whoop! Also Serena Williams really is superwoman, doing amazing things out there.
For the sizzler, we discuss birthday expectations when dating/in a relationship. What would you do if your partner didn't have money to celebrate your birthday? Does societal pressure have a part to play? Also do you really got a year to plan?
Song Credit : Special thanks to Adomaa & VI Music for use of their song, Traffic Jam. Find more of her work here
We'd LOVE to hear from you! Send your thoughts, comments, suggestions or just say 'hi' to us on: (+233)20 757 5272