Ep.9 | Note To Self
a year ago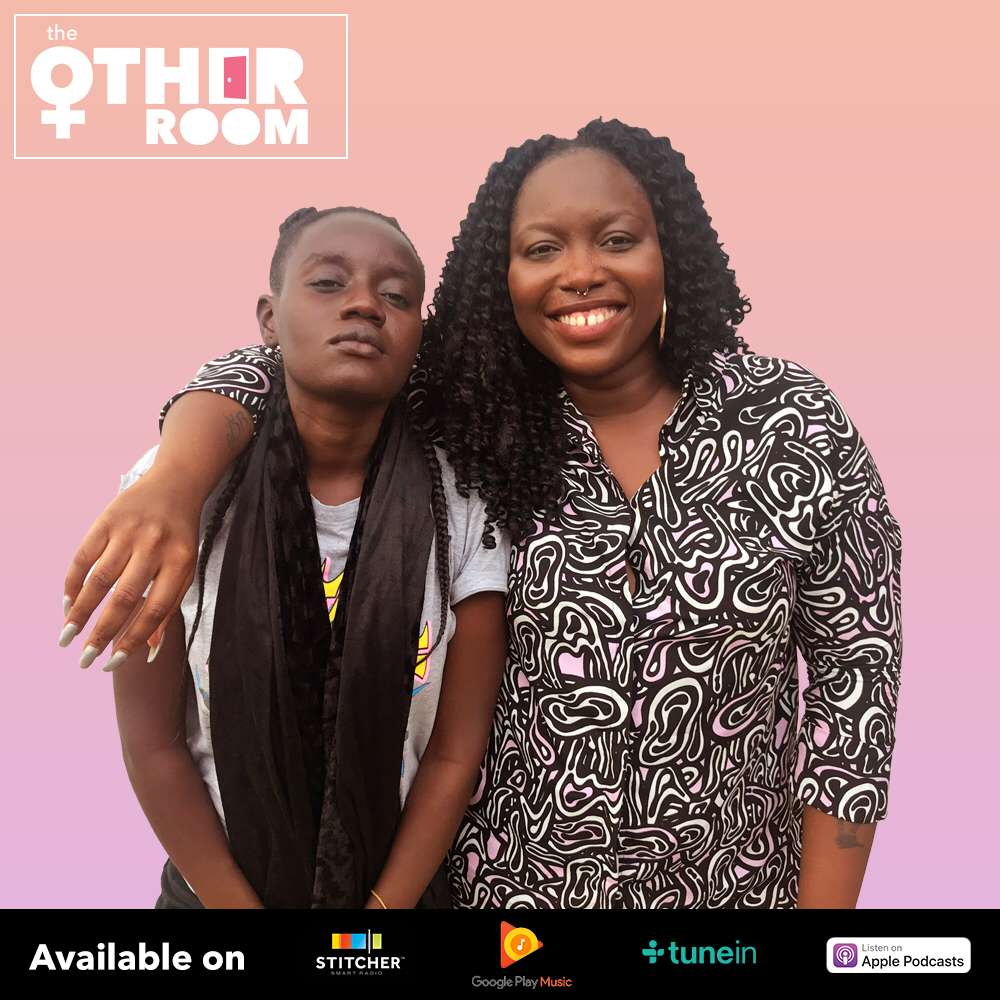 In this episode, Ria is joined by her fellow creative friend Fu. They brief us on the successful SafeSpace Conference they had just attended.
You Can Sit With Us at JulyFest at Crystal Park on July 1st with food, drinks and great music. Also 'Black Girls Glow' is back, looking to collaborate with new women creatives. Be sure to apply on their website.
Fu talks all about music; how she got into music and poetry, her passion, how she's evolving, her influences/inspirations and support from family and friends. Fu also shares with us her new project (Note 2 Self) out currently, and gives info on her new song YEN to be released soon.
Get to know Fu a little more with the 21 (or 12) questions segment.
Share | Follow | Subscribe
---
Song Credit : Special thanks to Adomaa & VI Music for use of their song, Traffic Jam. Find more of her work here
We'd LOVE to hear from you! Send your thoughts, comments, suggestions or just say 'hi' to us on: (+233)20 757 5272