Ep. 13 | Anguamopreneur
a year ago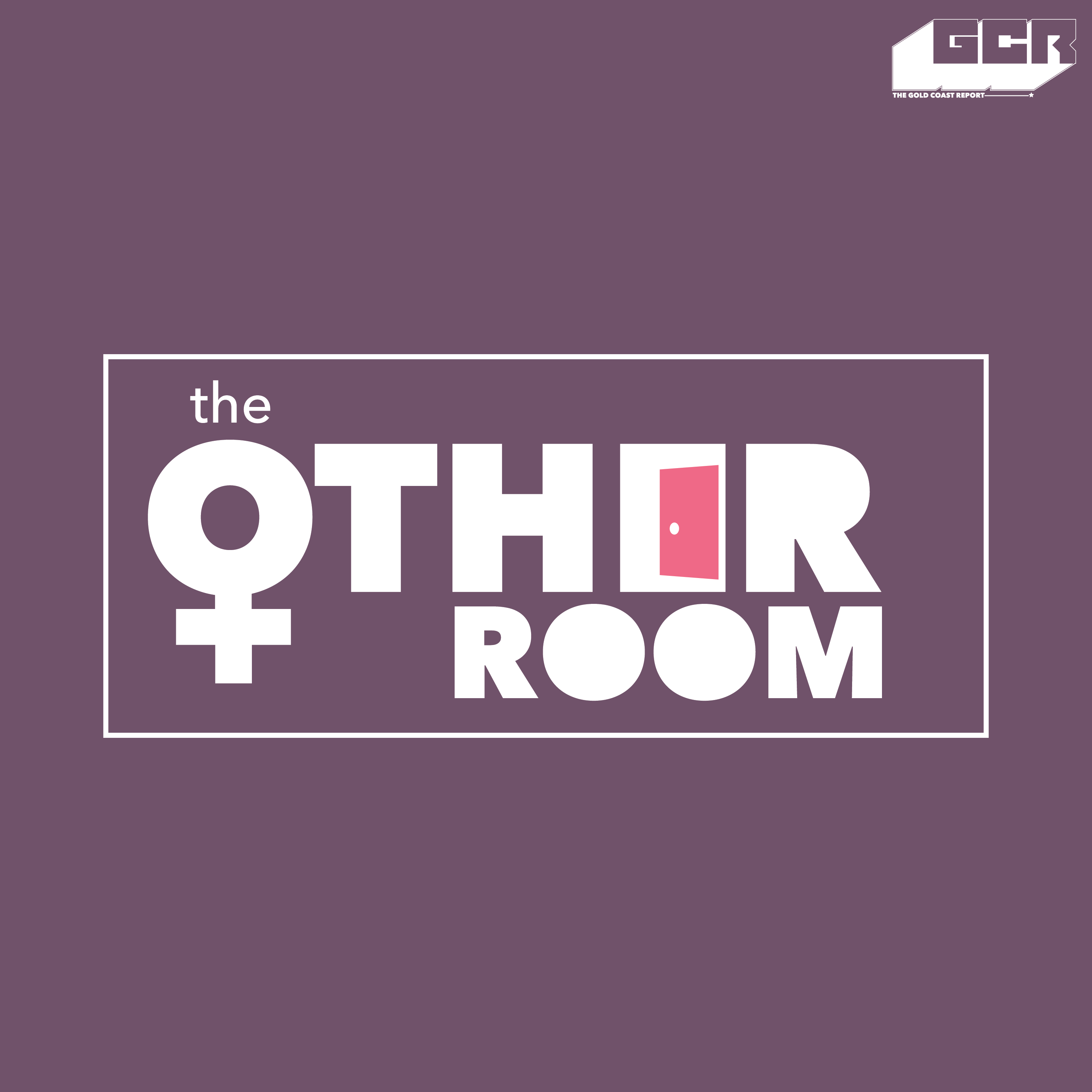 Whoop whoop! In this episode, Ria is joined by Cyril (Sybil) and Donald (Deedee) and they decide the whoop is here to stay!
Film fan? Be sure to check out the Black Star International Film Festival from 11th to 18th August. They discuss Spanish and Indian movies, and the new Black Girls Glow album "Hermony".
Women entrepreneurs are quickly on the rise, and are doing great things! @anguamowura had a great first week with support from all over after some backlash. Do we really support our own or is it just social media hype? Do listen for more women start up companies in Ghana.
---
Black Girls Glow HERmony
Share | Follow | Subscribe
---
Song Credit : Special thanks to Adomaa & VI Music for use of their song, Traffic Jam. Find more of her work here
We'd LOVE to hear from you! Send your thoughts, comments, suggestions or just say 'hi' to us on: (+233)20 757 5272