Ep. 6 | Foodies Unite!
2 years ago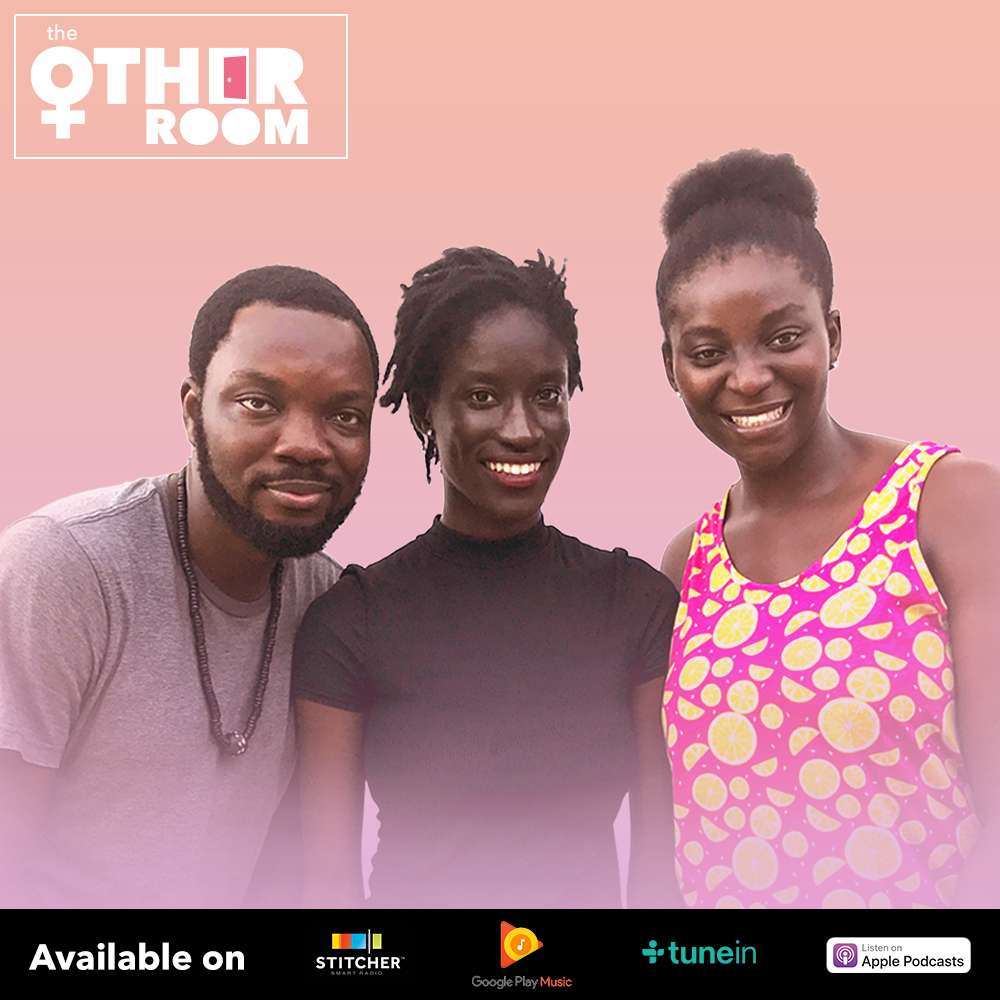 Share | Follow | Subscribe
In this episode, Kess is joined by Cyril and our guest Awo Sade from TasteTalesGh. We play a food-related game of 21 questions, where we discover Cyril's undying love for meat and Awo Sade's passion for cheesecake among other things.
We learn all about TasteTalesGh and their upcoming event, The Night Market. Be sure not to miss out!
---
Song Credit : Special thanks to Adomaa & VI Music for use of their song, Traffic Jam. Find more of her work here
We'd LOVE to hear from you! Send your thoughts, comments, suggestions or just say 'hi' to us on: (+233)20 757 5272