Ep. 14 | Ria's Radar Vol.2 : R.E.S.P.E.C.T
a year ago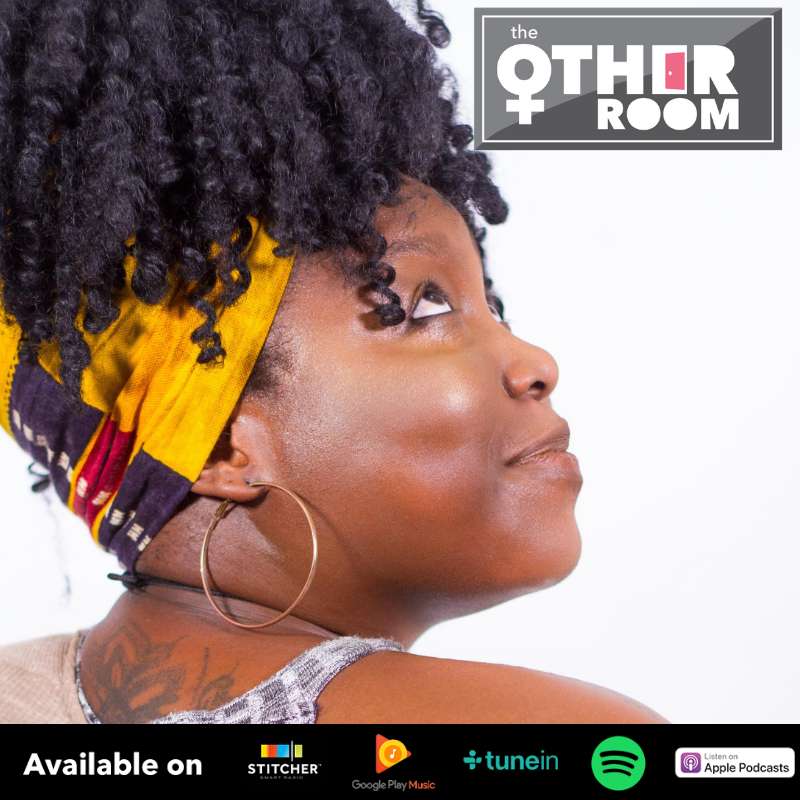 Share | Follow | Subscribe
1st of all (1:40) You CAN Sit With Us!!
Riaboss lets you all know where you can find her & what she's looking forward to. Next, (5:00) on What's Popping?!, Ria speaks on what's been trending; The Unorthodox Reviews, Jollof Festival, Kaleidoscope & one speed dating event cough! & in (12:47) The Sizzler Men, boundaries & ownership of women's bodies.
Going off of what happened with Ariana Grande & Bishop Ellis at Ms Aretha Franklin's(rest her soul) homegoing. Key word: CONSENT (23:39) & A CHALLENGE!!
---
Song Credit : Special thanks to Adomaa & VI Music for use of their song, Traffic Jam. Find more of her work here
We'd LOVE to hear from you! Send your thoughts, comments, suggestions or just say 'hi' to us on: (+233)20 757 5272