Ep. 4 | Girl In Da Corner
2 years ago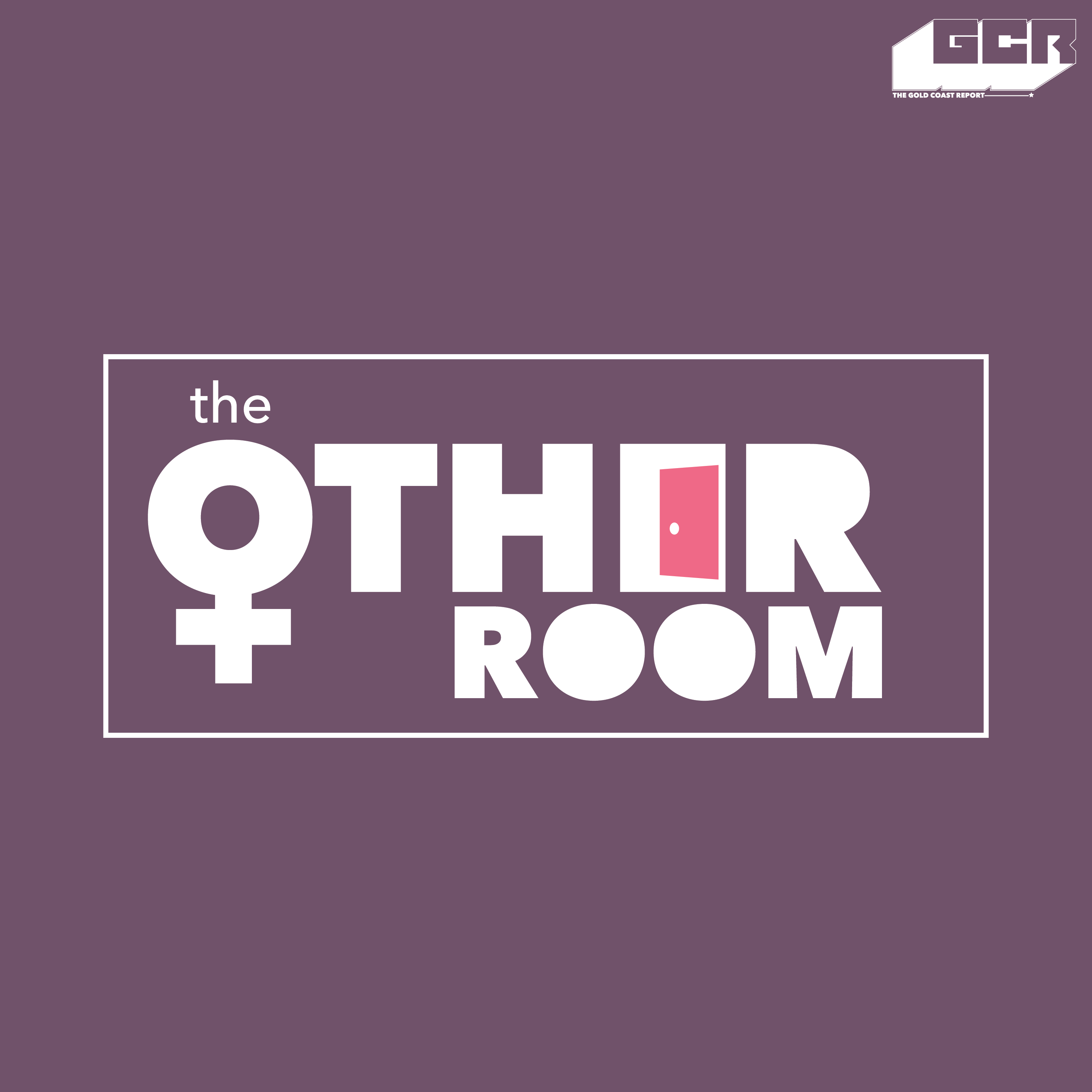 Vee's holding you down this week!
She jumps straight into What's Popping?! This weeks trends include _shoddy logos_ & _#VisaBae_.
Up next, Vee introduces a new segment; _Stripped_, where your host gets naked and shares their personal take on a particular subject.Today's topic is _Depression & Anxiety_: Vee's Experience.
---
Song Credit : Special thanks to Adomaa & VI Music for use of their song, Traffic Jam. Find more of her work here.