Ep. 3 | Goddess of Love
2 years ago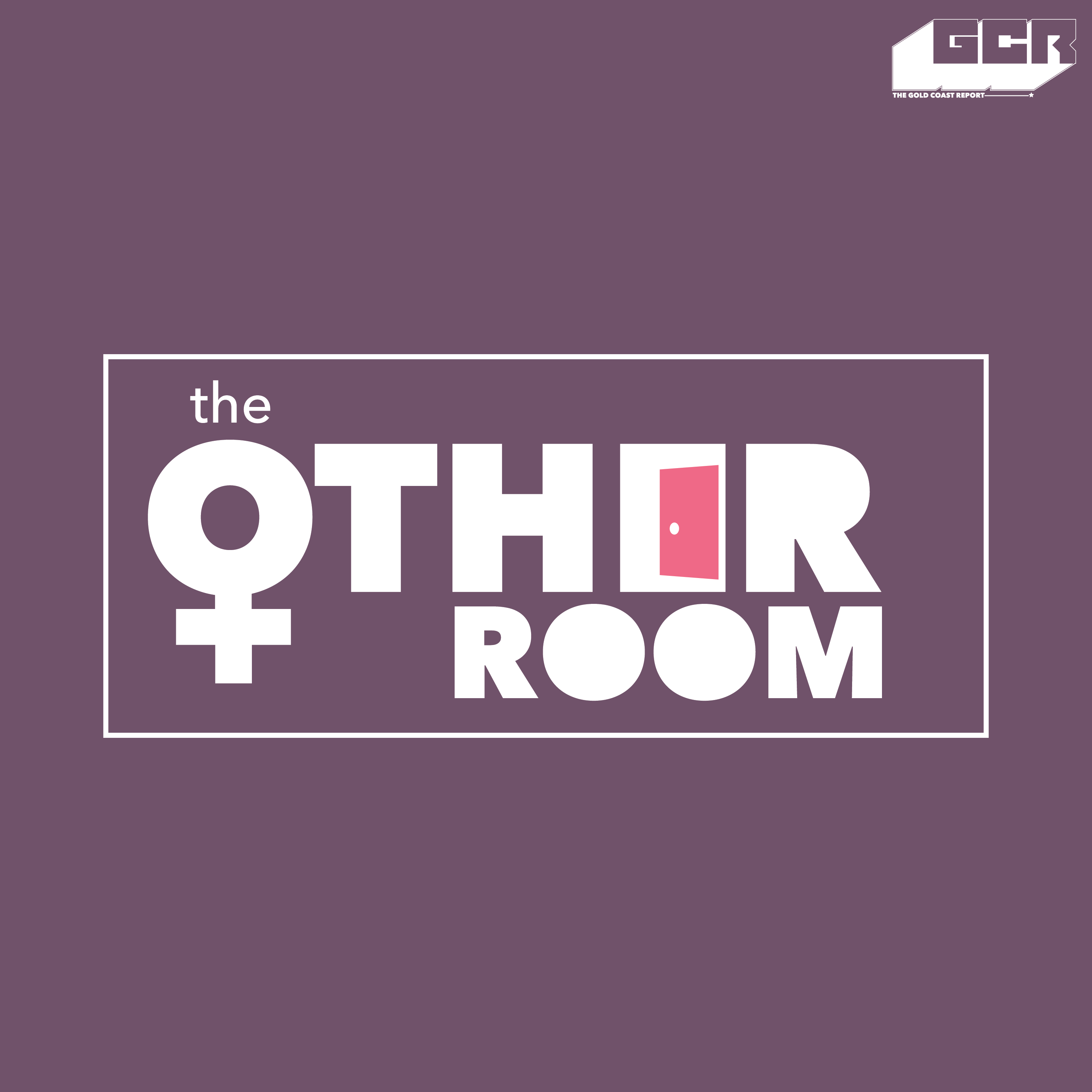 This week, with Ria & Kess being away, Vee is joined by Donald, Laud & Aminat!
We play 21 Questions with Aminat (Because finding out random things about new people is fun!) & find out more about her spirituality, her podcast, her art & herbal medicine.
---
Song Credit : Special thanks to Adomaa & VI Music for use of their song, Traffic Jam. Find more of her work here.