It Takes Two
4 months ago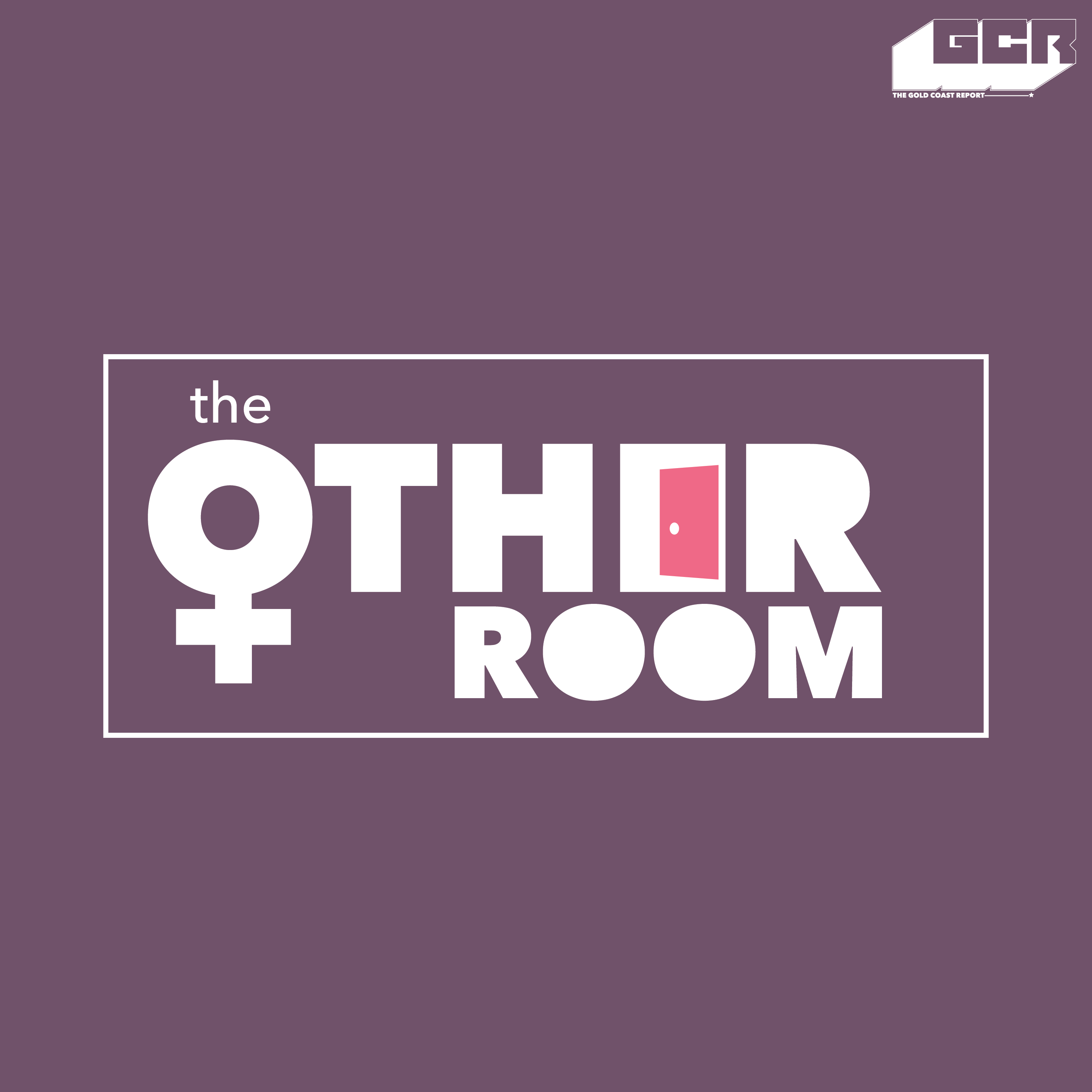 Good friends to the pod Cyril and Donald join Kess and Thandie in a game of 21 questions! Listen as Cyril describes Donald's idea of a perfect life... Aww!
The roomies have a discussion on hair and it's importance to a woman's identity whiles also sharing opinions and past experiences regarding female students being required to keep their hair short for high school.
For Twitter Feelings, we ask, 'how much are you willing to sacrifice for a partner in a relationship'?
Share | Follow | Subscribe
---
Song Credit : Special thanks to Ria Boss for use of her song, Crown Funk. Find more of her work here
We'd LOVE to hear from you! Send all your enquiries, comments & reactions to: theotherroom@thegoldcoastreport.com